Blue Rose Polish Pottery Song of Spring Dinner Plate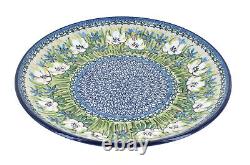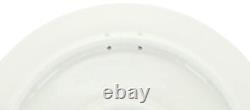 Choose from a variety of hand painted patterns in dinner plates from Ceramika Artystyczna. Created with both casual and special dinners in mind, these can go from the dinner table to the dishwasher, freezer, microwave and even for display with hanging holes in the back. Song of Spring Dinner Plate.
Safe to use in microwave, dishwasher, freezer, oven.

---